Would your children like to discover the secrets of the Italian cuisine or visit a French pastry shop in one day? Register them for one of our weekend courses! 
Our weekend courses are for children between 7 and 15 years old and they take place at the Studio Metlička either on Saturday or Sunday or on both days from 10:00 to 17:30. The maximum number of participants is 8. The aprons and chef hats are provided to all the participants and children will take home everything they prepare during the course plus they will get a certificate with a photo! During the duration of the course children are under a supervision of an experienced instructor and drinks and snacks are included.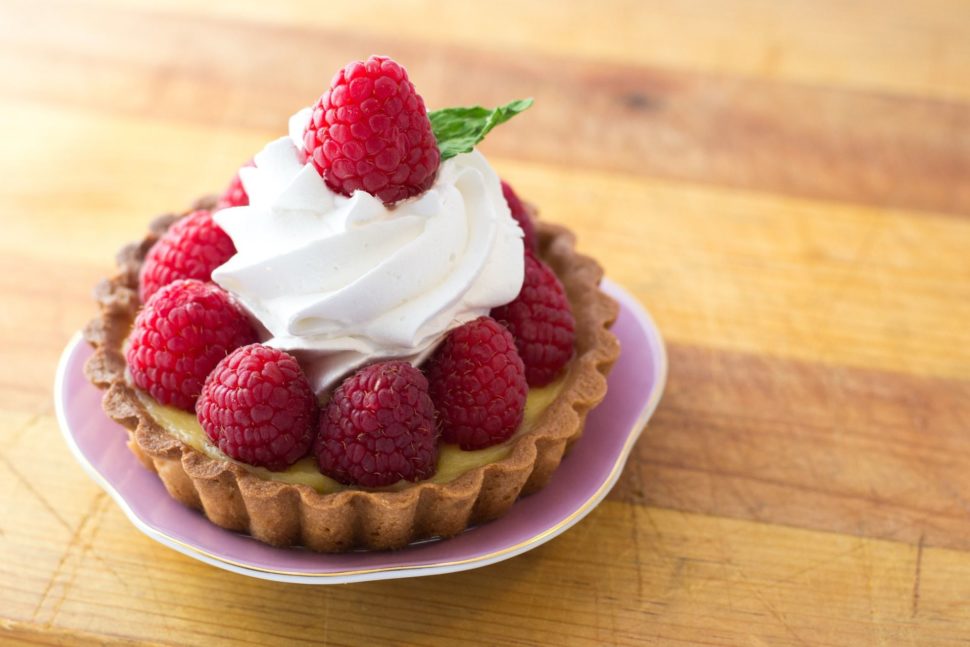 Learn to prepare the most popular delicacies from the French pastry shops: tartelettes, éclairs or macarons!
1690 Kč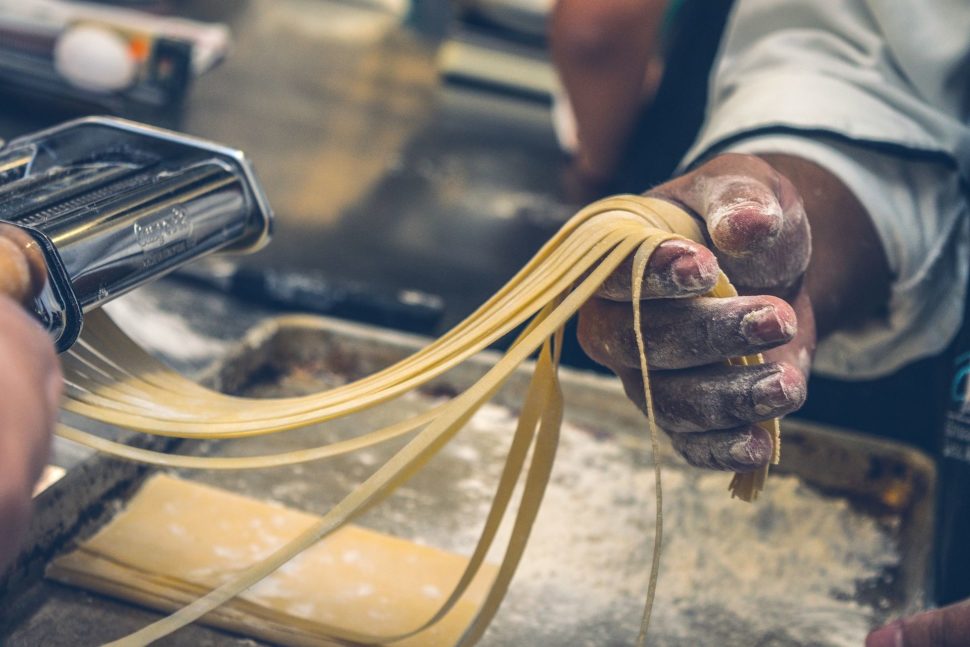 Panna cotta, tiramisu, crostata, pasta, gelato, pizza,... Do also your children love Italian cuisine? Culinary Italian lesson on both days as a bonus!
3250 Kč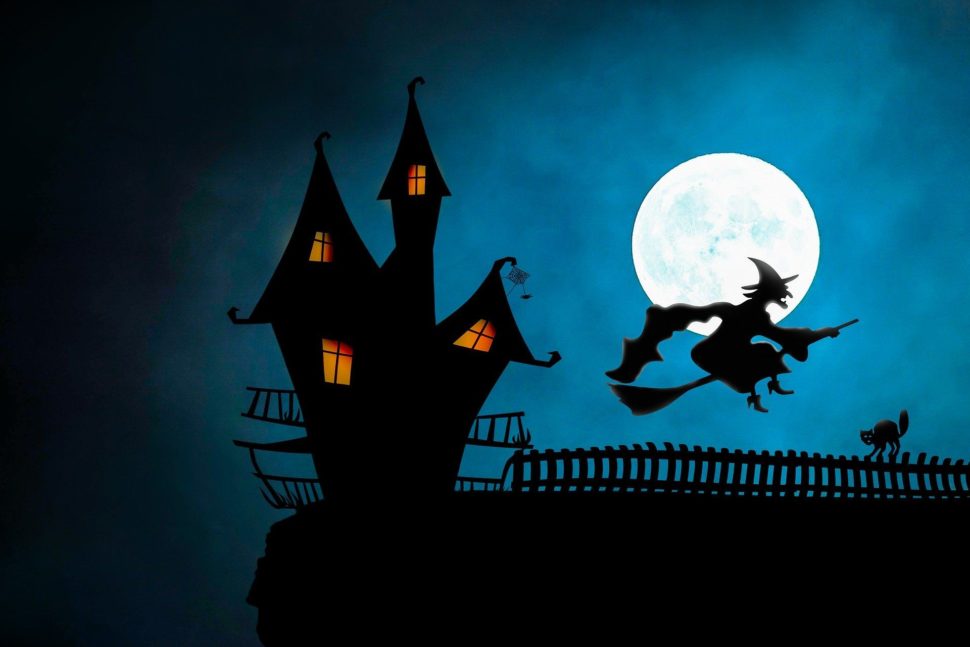 Are you afraid of ghosts and monsters? Come and bake them in the oven:) We will prepare cupcakes and doughnuts and we will decorate them in the Halloween style!
1690 Kč