Studio Metlička is a professional cooking school, specialized in cooking and baking courses for school-age children. During the courses children learn how to prepare gastronomical specialities from all over the world and also get to taste them. Studio Metlička is located in the Letná neighbourhood
(Prague 7), just a few steps from the Stromovka park.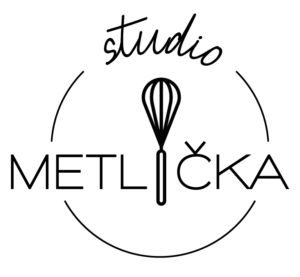 Studio Metlička is divided into two parts, a leisure one and a practical one. In the leisure part we play games, learn about the ingredients, have a snack or lunch and take pictures in front of our sweet wall. In the practical part we learn how to work with various kitchen utensils and we prepare the delicacies from all over the world, both sweet and salty, known and unknown. 
Studio Metlička is located in the middle of the vivid Letná neighbourhood (Prague 7). Whilst children are learning how to prepare various recipes, parents can have a walk in the nearby Stromovka park, go shopping in the Stromovka shopping center or simply have a coffee in one of the cosy cafés around.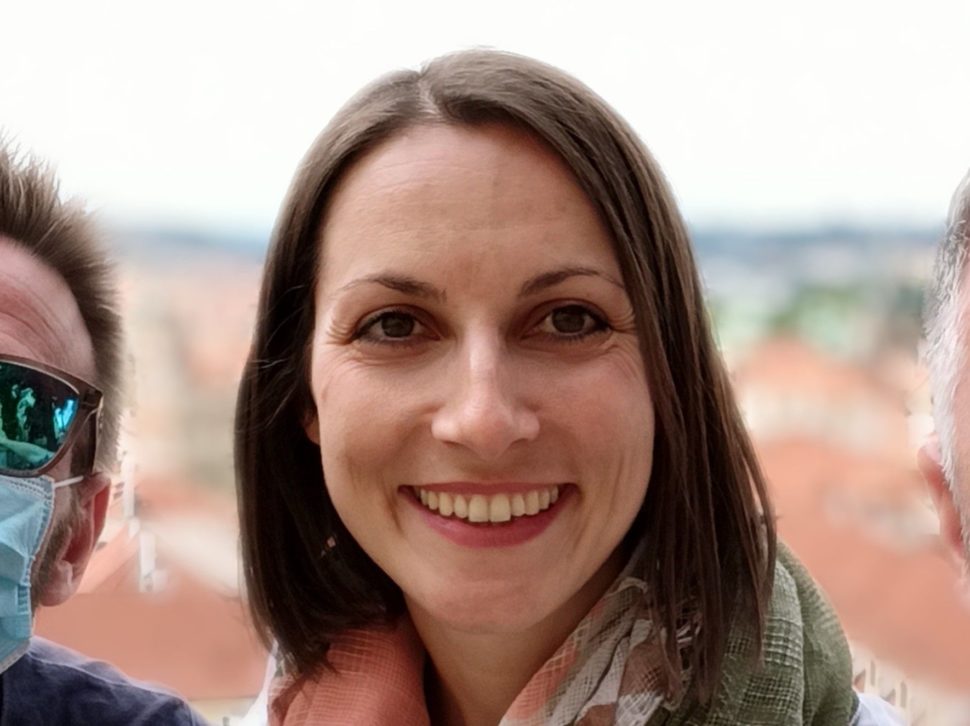 Lucie
After the graduation and a few years spent behind a computer screen Lucie decided to pursue her hobbies and in 2020 she opened the Studio Metlička. Lucie has multiple years of experience working with children, is a requalified pastry maker and is also first aid certified. Your children will be in good hands!