You have already organized a children birthday party in the zoo, in a climbing center and on a boat, and you have absolutely no idea where to do it this year? Try a baking or cooking course for a group of friends at Studio Metlička!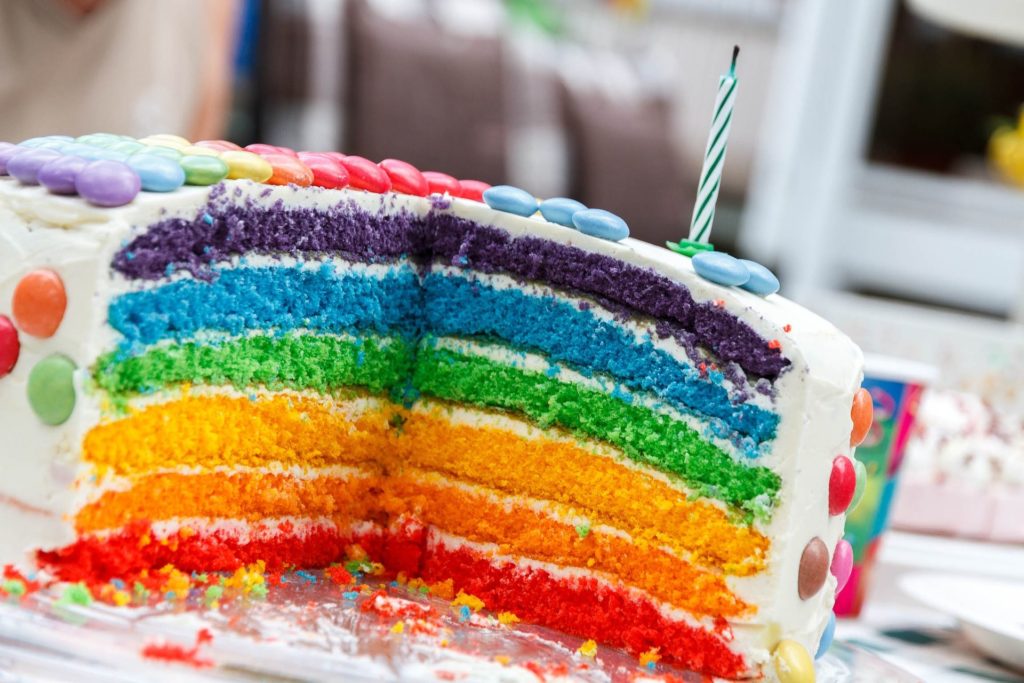 We will prepare a tailor-made birthday party for a group of friends or classmates that they will remember forever! Children will enjoy plenty of fun, they will learn something new and last but not least they will take home everything they prepare!
Does a birthday boy/girl love ice cream and pizza? No problem, we will prepare a party in the Italian style. Does he or she like macarons and green color? Okay, then we will prepare heaps of green macarons together! At the Studio Metlička everything is possible!  
A birthday party includes a tailor-made cooking or baking course, a birthday cake, snacks, a toast with a children "champagne"
and a photo memory for every participant. 
For more information please contact us at info@studiometlicka.cz